Personal Tutors help you
Learn
Grow
Succeed
.
Customised Lessons by Experienced Specialist Tutors
Personal Tutors is a reputable tuition agency established in 1970. We are the oldest and one of the largest tuition agencies in the UK specialising in one-to-one home tuition for school subjects at all levels. We provide a tutoring service which introduces local tutors to students across England, Scotland and Wales. Online tutoring is available if preferred. 
We have a proven track record of connecting parents with experienced tutors for high quality tuition. We offer a professional and friendly service and are always happy to go the extra mile to help you find the right tutor.
We help parents and students connect with local, vetted and experienced tutors. You deal directly with the tutor and with the added reassurance that we continue to monitor them while they remain registered with us.
Our tuition agency is managed by a caring and highly experienced team with a wealth of knowledge in all aspects of private tutoring.
Our service is for parents and guardians of school pupils, and for adult students requiring tuition for themselves.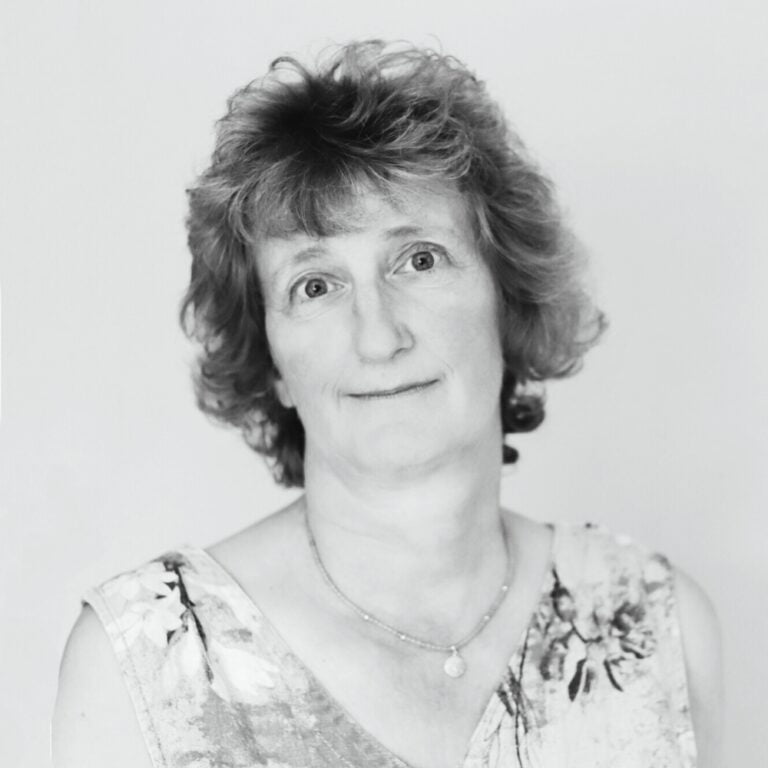 We have a significant database of Tutors and an incredible 50 years of experience. Personal Tutors are truly dedicated in offering a high quality service. All of our tutors are vetted prior to their registration and Then monitored by Us.
Customised Lessons by Experienced Specialist Tutors
Our reputation and experience over many years mean that we attract high quality tutors to register with our agency and we have a great selection in your area for you to choose from.
Most of our tutors are qualified current or ex-teachers, college and university lecturers and experts in their specialist areas. All tutors have as a minimum a university degree and most have additional professional qualifications.
The tutors deliver one-to-one private tuition and tailor their lessons to the exact needs of the student. All tutors usually offer local at-home tutoring, or online tuition if preferred.
Tuition is arranged at a convenient time and day to fit your schedule. Our tutors usually arrange private lessons after school and outside normal working hours. Daytime tuition is also available.
All tutors are pre-vetted before we allow them to advertise their tuition service on our website. We personally contact referees to check for suitability and professional conduct. Tutors are Enhanced DBS checked for Child Workforce before we add their profile to our website. We continue to monitor the tutors for as long as they remain registered with us.
We only accept around 50% of tutors who apply to register with our agency, and the rest are declined as they do not meet our requirements.
Are You
thinking ahead to exams?
looking to improve mock grades?
considering additional support?
requiring revision techniques?
needing booster lessons?
starting university?
Private tuition is currently a very popular option and our expert tutors are in high demand.
So if you're wondering "Is there a tutor near me?" Why not take a quick look?
Vetted, Well-Qualified and
Experienced Tutors
.